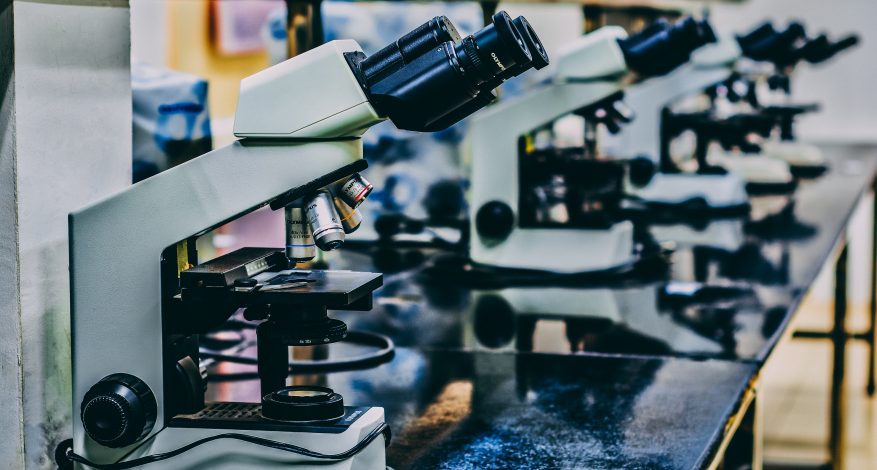 Why Real-World Evidence is important when it comes to medical cannabis
Thank you to the speakers, organizers, and sponsors of the Real World Medicannabis Symposium!
In case you missed it, the focus of the symposium was on the importance and application of Real World Evidence for promoting the safety and efficacy of medical cannabis use.
Clinic trials aren't enough.
Randomized clinical trials (RCTs) are the gold standard for demonstrating the efficacy and adverse event profile of a therapeutic drug. As a botanical medicine, cannabis contains over a hundred cannabinoids and terpenes, is offered in a variety of formats and is used in the treatment of a multitude of conditions, including pain, sleep disorders, skin conditions, PTSD, epilepsy, and more. Therefore, relying exclusively on costly RCTs, which often involve single compound drugs and very specific patient populations, is not a practical and timely solution for promoting the safe and efficacious use of medical cannabis in general.
How Real-World Evidence can help
In addition to RCTs, Real World Evidence plays an important role in advancing our understanding of the usage, risks, and benefits of cannabis for medical purposes. Real-World Evidence is derived from real-world data, or information on the experiences and outcomes of patients or other relevant populations (e.g., health care professionals) that can be obtained via self-report, insurance claims, health records, adverse event reporting, health sensors and tracking, and more. When the data is systematically and thoughtfully collected, analyzed, and interpreted, the end result is often high-quality Real World Evidence that can support healthcare professionals and improve patient access and outcomes. Health Canada has recently provided guidance on the use of RWE for influencing regulatory approval of medicines where RCTs may not be a suitable option.
Considerations for generating Real World Evidence
Because Real World Evidence is derived from real-world experiences, it has the opportunity to incorporate patient values into the research lens, something that is often overlooked in RCTs. Research shows that when patients are well-informed, able to voice their own considerations, and have a say in their treatment course, their outcomes are improved. Whether patient values involve the transition away from alternative medications (e.g., opioids), concerns about potential intoxication related to THC, or whether they will be perceived negatively by family or coworkers, these factors are capable of altering patient expectations, treatment adherence, and can moderate the relationship between cannabis treatment and positive outcomes. 
How the MCC can drive change?
Recently, the MCC has created a Medical and Scientific Committee whose goal is to build relationships with the medical community, and promote patient access and patient outcomes through the creation and dissemination of high-quality Real World Evidence pertaining to medical cannabis, involving everything from plant to patient. The Committee intends to further this agenda through both internal research initiatives, such as its member survey, and by partnering and supporting renowned researchers and research institutes. Please stay tuned to the MCC newsletter and its activities as we continue to work hand-in-hand with patients, healthcare professionals, government, and key stakeholders to expand access and improve patient satisfaction with their medical cannabis treatment.
Want to stay up-to-date on what we are doing to advocate for medical cannabis patients? Join our e-newsletter list today!