The MCC board brings directors dedicated to patients and equipped with extensive experience in legal, communications, government relations and public affairs, healthcare and advocacy fields, the majority of whom are patients themselves.
---
Max Monahan-Ellison –

Chairperson

Jonathan Zaid –

Vice-Chairperson

Trina Fraser, Brazeau Seller

– Governance Committee Lead

Kelly Ehler –

Treasurer

Deepak Anand 

Megan Henderson

Ashleigh Brown

Mika Unterman 

Alexander E. Repetski 
---
Max Monahan-Ellison (Chairperson)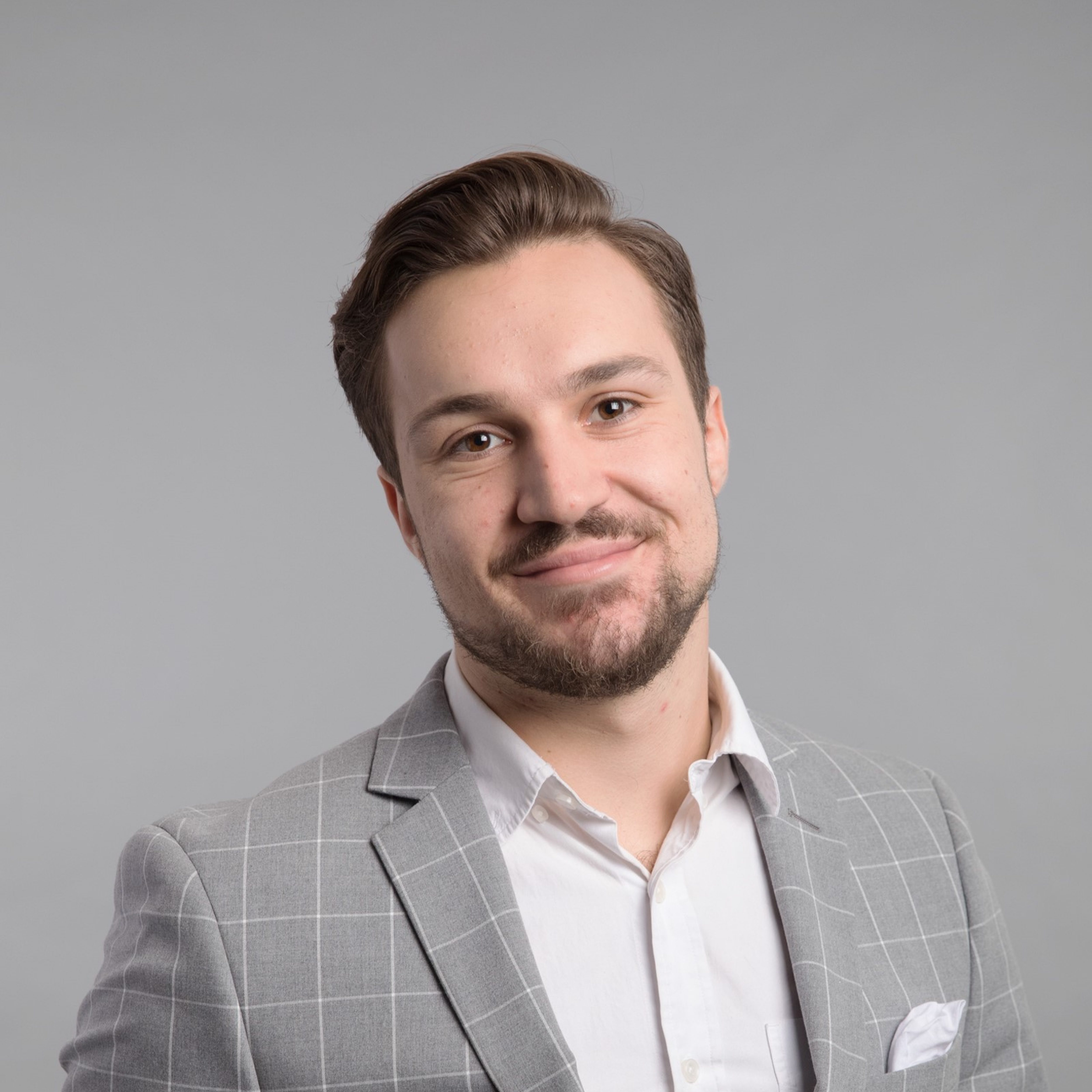 Max is the founder and Principal of boutique consulting firm, Ellison Strategies specializing in strategy, communications, and public affairs in the and life sciences sector. He saw first-hand the challenges facing the community and joined MCC as a volunteer in 2018 to make a difference, spearheading the strategy and development of programs and campaigns for the organization, now becoming Chairperson of the Board to help drive that work further.
Max also advises multiple non-profits addressing issues like disease stigma and indigenous Justice, and writes on health policy and cannabis.
---
Jonathan Zaid  (Vice-Chair)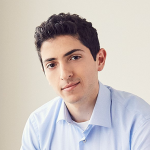 Jonathan Zaid is the CEO of CannaWay Clinic, one of Canada's leading clinics specialized in cannabinoid therapy, and Founder of Medical Cannabis Canada (formerly CFAMM). Jonathan has worked at the forefront of the global cannabis industry since 2014 and has shaped policy and access across multiple markets. He has advised numerous non-profits and associations in the cannabis and healthcare sectors on approaches to advocacy, policy, and education – including founding Medical Cannabis Canada (formerly CFAMM).
---
Trina Fraser (Governance Committee Lead)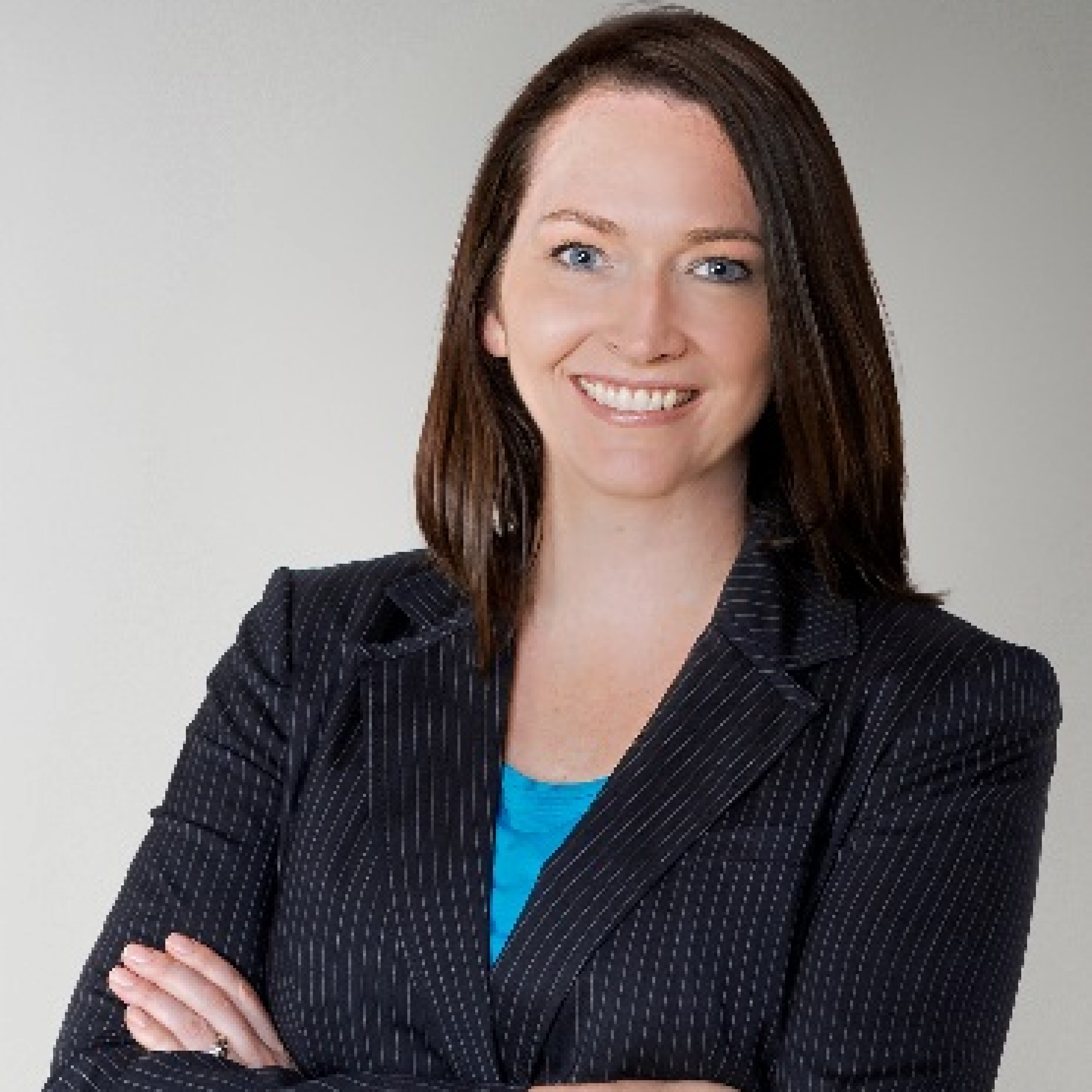 Trina saw a close family member with Dravet syndrome struggle to get the treatment they needed in 2013 and has been advocating for medical cannabis patients ever since. A partner at Brazeau Seller Law and head of BSL's CannaLaw® group, Trina joined MCC in 2018 and has provided expert regulatory and legal guidance essential to the organization.
Trina is also the Chairperson of The Snowsuit Fund, an Ottawa-based children's charity.
---
Kelly Ehler (Treasurer)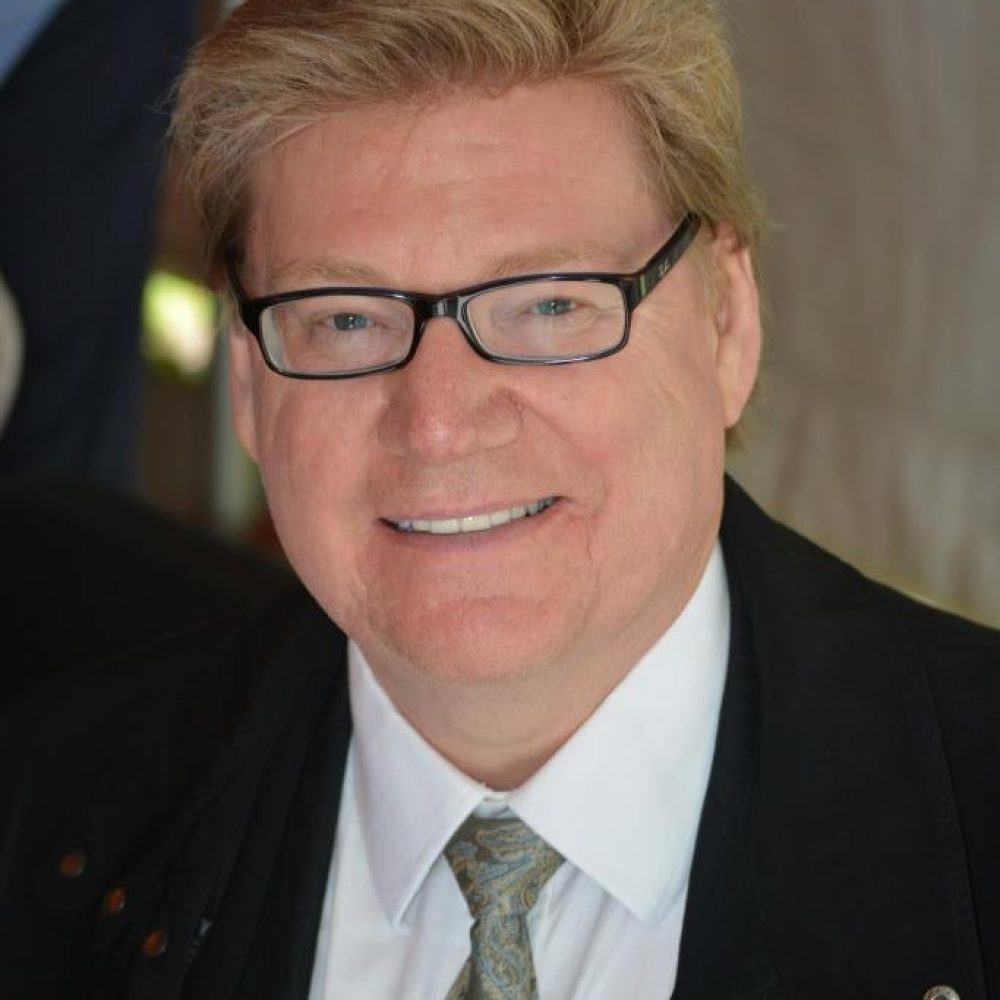 Kelly Ehler is an experienced executive, advisor, and board member with a track record of improving non-profit operations and management. He is a long-time cannabis advocate. Kelly became the CFO for Slang Worldwide in 2018 and later transitioned to a director role after founding another cannabis business. Kelly also has extensive expertise in insurance and aims to bring his knowledge to MCC's efforts towards better access to benefits coverage.
---
Deepak Anand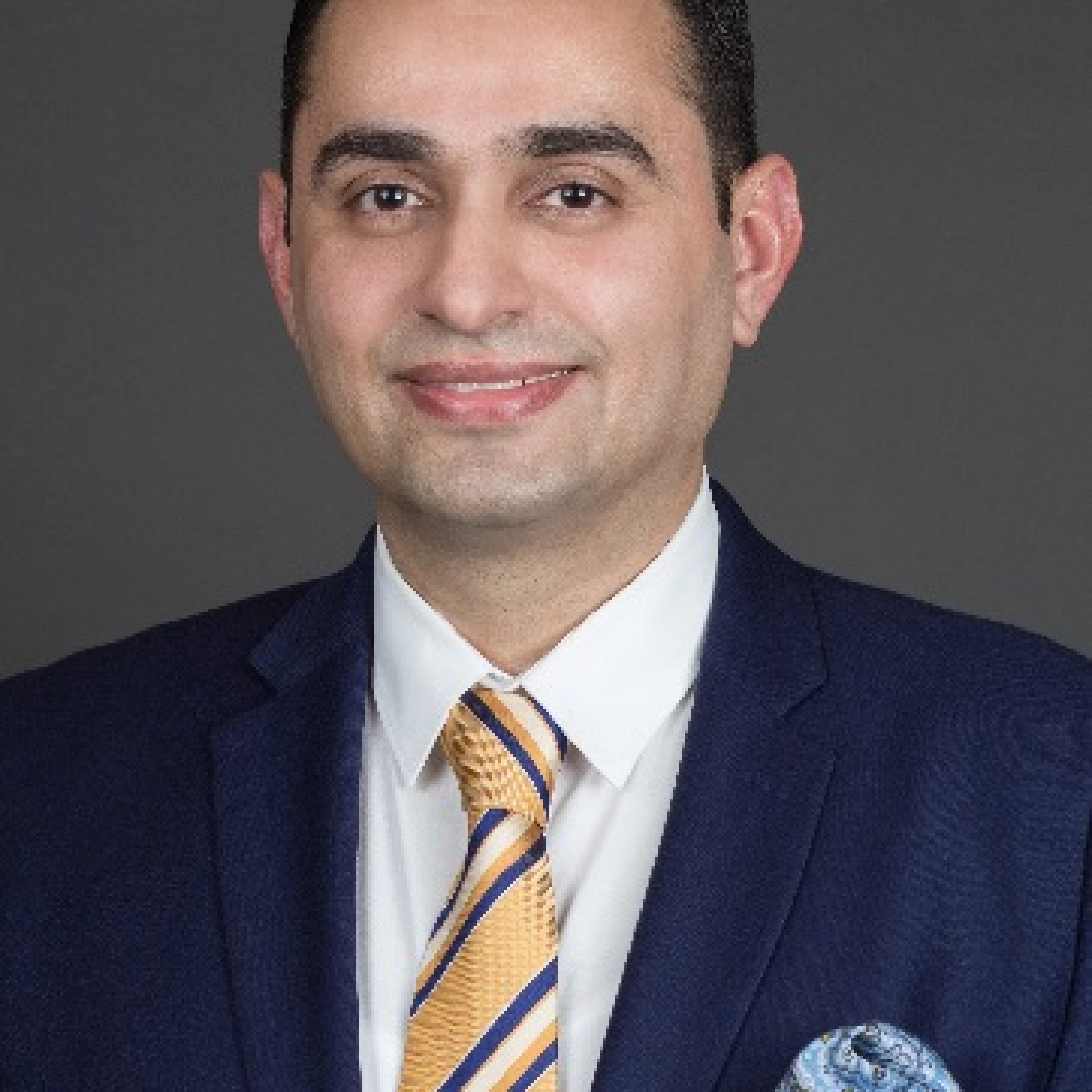 Deepak is recognized as an expert and innovator in the global cannabis space. He joined MCC after seeing the challenges faced by patients and wanting to make a difference. Deepak leverages his long term relationships with government and key bureaucrats to ensure patient issues are top of mind and is always looking at how decisions impact patients. In addition to his board position at MCC, he currently serves as the co-founder & CEO of Materia Ventures, a European-focused supply and distribution company for medical cannabis and CBD products, and sits on the board of NORML Canada.
He previously served as vice president of business development and government relations at Cannabis Compliance, a Canadian cannabis consulting firm; vice president of Zenabis, a Health Canada-licensed producer; and as a board member for various pharmaceutical associations across Canada, the United States and Europe.
---
Megan Henderson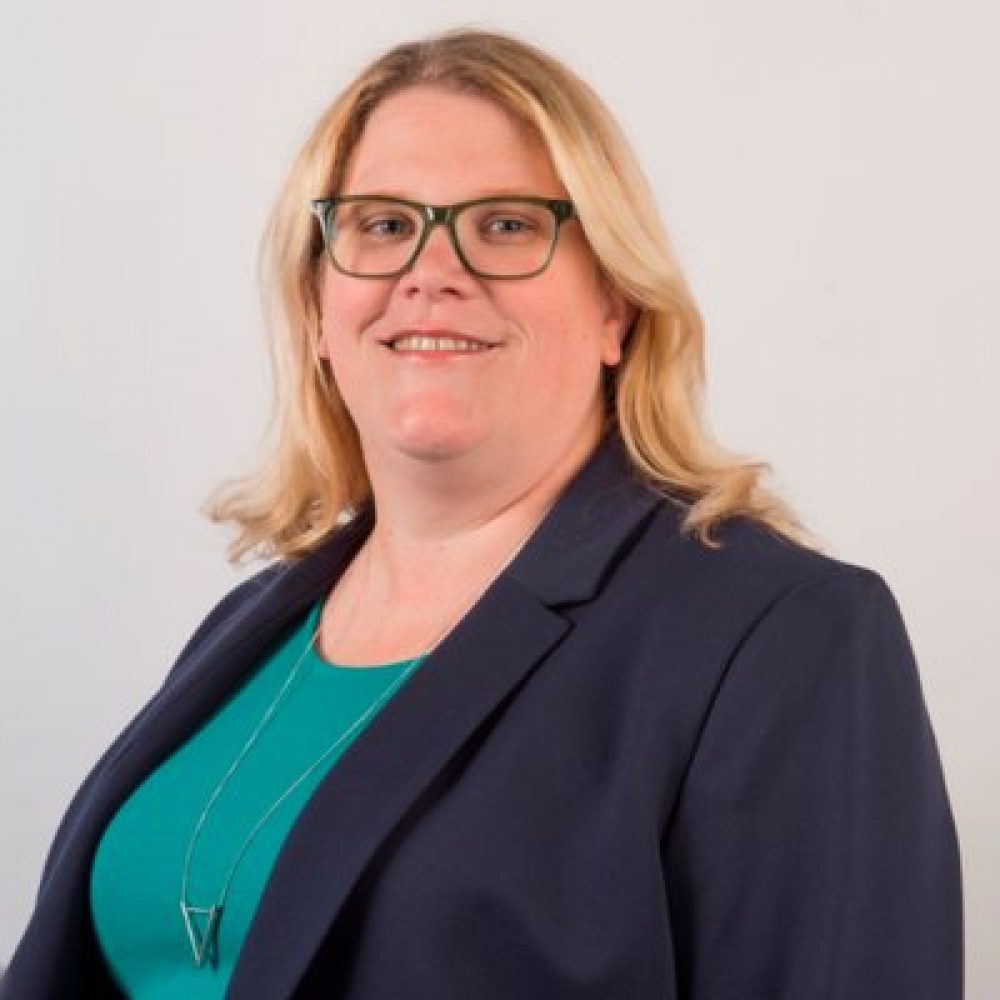 Megan has been active in the Canadian cannabis industry since 2017 and launch the National editorial brand TheGrowthOp.com for Postmedia in 2018, following both medical and recreational cannabis in Canada.  In addition to her work in media and marketing, Megan has spent the last few years focused on medical cannabis including managing clinic operations, business development and patient support for several companies in the space.  With extensive knowledge of the cannabis marketing regulations and clinic requirements, Megan is passionate about advocating for the needs of patients. 
Megan is the Head of Operations for HelloMD a telemedicine technology company focused on serving cannabis patients and consumers in both Canada and the United States.  
---
Ashleigh Brown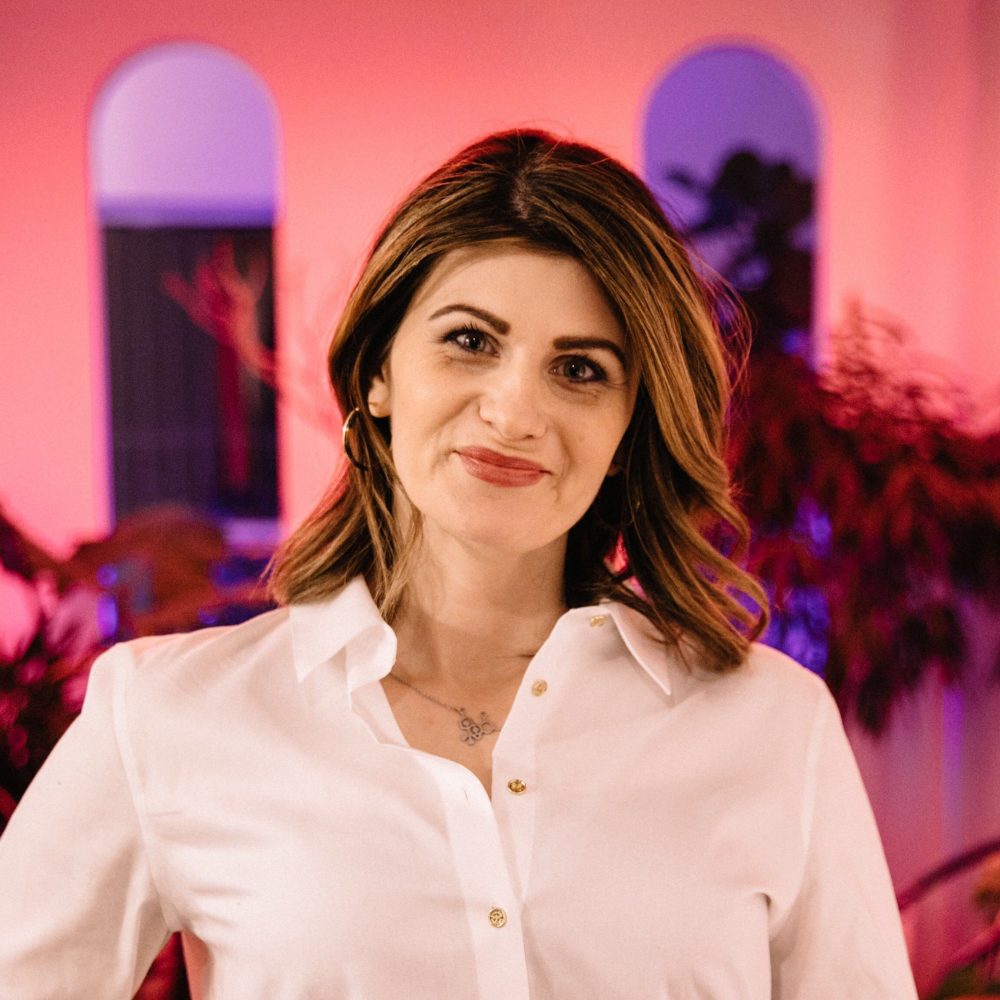 Founder and CEO of SheCann Cannabis, a Canadian network of over 11,000 medical cannabis patients. SheCann was established in 2017 to offer Canadians access to evidence-based education, medical cannabis resources, and peer support. 
As a medical cannabis patient treating Epilepsy, Ashleigh builds strong strategic relationships with stakeholders, industry members and the government to provide a patient-centric view of the medical cannabis system. As an educator and advocate, she helps inform policy, shape regulatory reform and enhance market access. Ashleigh's passion is professional: she prides herself on finding common ground with the patients she serves and the industries she works in.
---
Mika Unterman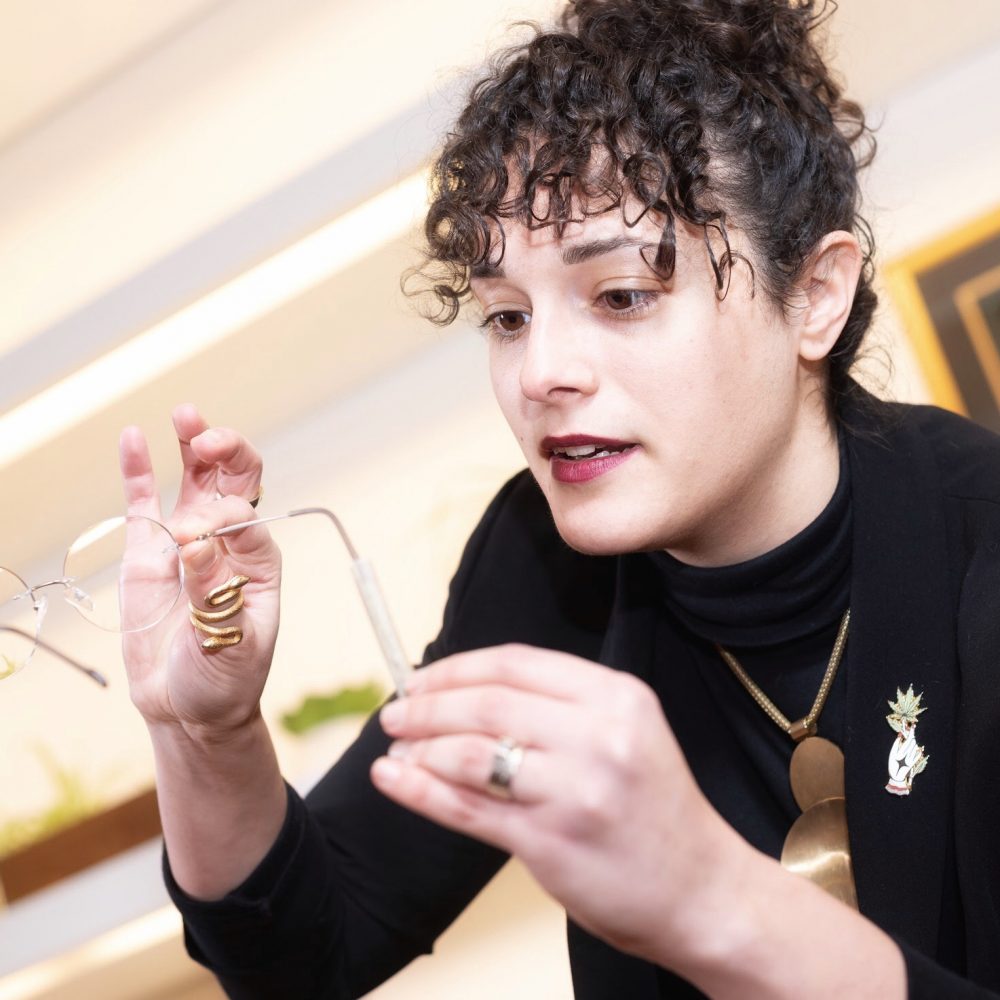 Mika Unterman is a global citizen, having lived, worked, and been educated in Israel, the United States, and Canada shaping her perspective and knowledge of the cannabis industry. In 2019, she founded Apical, a company born from passion, advocacy, and business values. Apical is an ethical cannabis collective, focused on advancing a more inclusive, sustainable, and socially responsible cannabis industry. As a facilitator and consultant, she advises and directs corporate efforts in sustainability and social responsibility that are tied to profitability in the business. She excels at finding strategic areas of impact that enable the company to act sustainably, responsibly, and profitably long term.
Before joining and launching Apical, she excelled as a community manager and cannabis educator, product innovator launching over 60 SKUs.
---
Alexander E. Repetski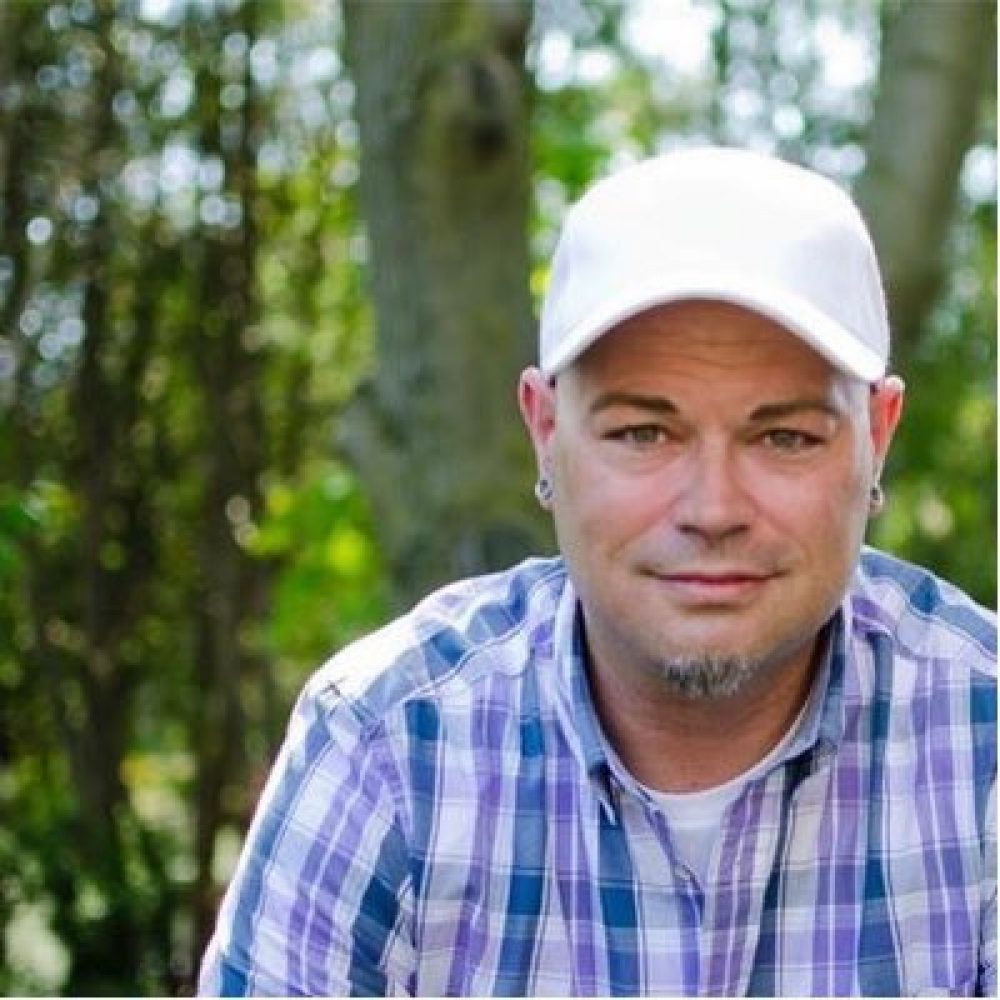 Alexander Repetski is a visual artist and a communications strategist. An acute interest in medical cannabis was triggered in 2012 when his daughter Gwenevere was diagnosed with intractable epilepsy. While researching various areas of neuroscience and treatment options, cannabinoid therapy arose as an option. After multiple failed traditional therapies, Alexander began Gwenevere on cannabis oil with great success. Through building and operating his own extraction system to formulating cannabinoid ratios for epilepsy, he quickly realized there was much work to be done and research needed.
Alexander joined MedReleaf in 2013. In 2015, he helped found Strainprint, a cannabis research tool, and subsequently Flowr, an LP in BC. Currently, Alexander is focused on propelling cannabinoid research through art and educational initiatives. Research is paramount to him, he advises multiple research groups including C4T, a national Canadian research consortium.