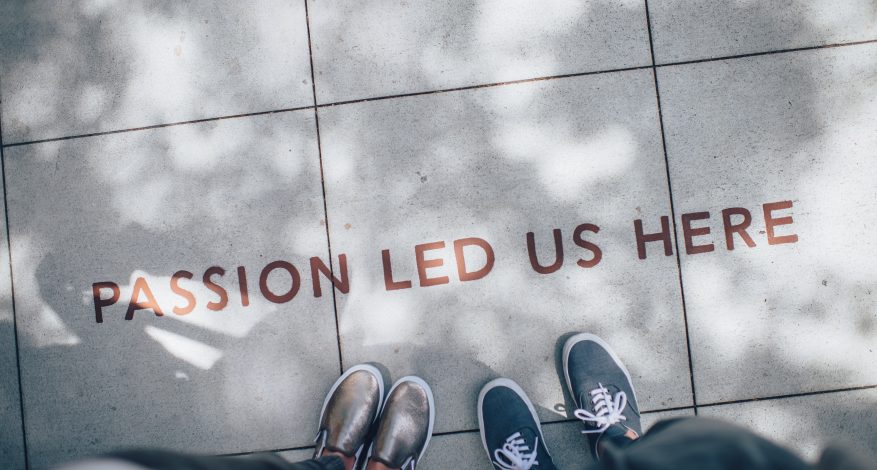 Medical Cannabis Canada brings on four new board members
CFAMM/MCC Founder Jonathan Zaid joins alongside Ashleigh Brown, Alexander Repetski and Mika Unterman
Medical Cannabis Canada (MCC) / Cannabis Médical Canada (CMC) is excited to announce the addition of four new members to its board of directors. Jonathan Zaid, MCC (formerly CFAMM) founder will be joining as our new Vice-Chairperson, alongside other new board members Ashleigh Brown, patient advocate and CEO of SheCann Cannabis, Mika Unterman, CSR specialist, and Alexander E. Repetski, communications and research specialist.
"MCC was born out of the passion and commitment of founder, Jonathan Zaid, and we are thrilled to have him back with the organization, along with these incredible patients, advocates, and allies to push forward our mission" says Max Monahan-Ellison, Board Chairperson.
The addition of Ashleigh Brown from SheCann cannabis also marks the formalization of an already strong relationship between the two organizations, including regular partnerships on awareness programs, government submissions, and a recent collaboration on the Medical Cannabis Access Survey, which is currently in recruitment. 
With Mika Unterman and Alex Repetski bringing strong expertise to support fundraising, communications and research leadership for the organization.
MCC's new board composition:
Max Monahan-Ellison – Chairperson
Jonathan Zaid – Vice-Chairperson
Trina Fraser, Brazeau Seller – Governance Committee Lead
Kelly Ehler – Treasurer
Deepak Anand
Megan Henderson
Ashleigh Brown
Mika Unterman
Alexander E. Repetski
For more details on the board of directors, click here.
About Medical Cannabis Canada
Medical Cannabis Canada (MCC) is a national non-profit patient advocacy organization whose mission is to advance the outcomes of all medical cannabis patients and ensure they can access their treatment safely, equitably and with the support of health care professionals. Formerly known as Canadians for Fair Access to Medical Marijuana (CFAMM), MCC was founded in 2014 and has thousands of patients, allies, and stakeholders in it's network. For more information, visit PatientAccess.ca