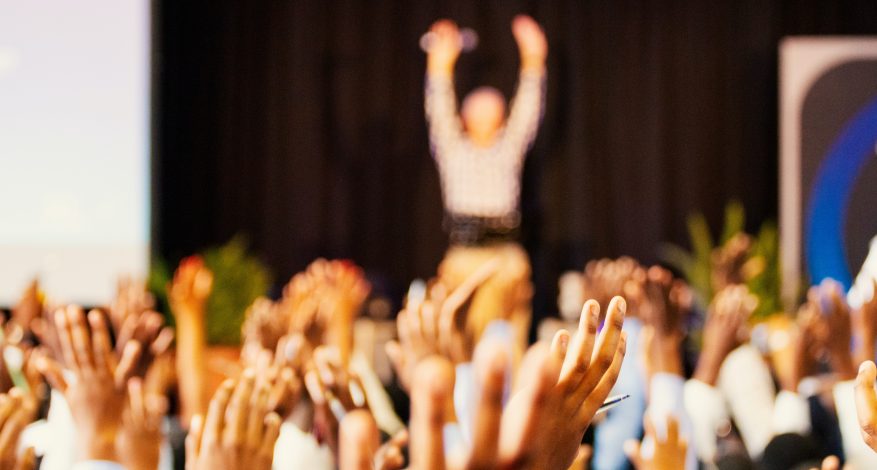 How you can participate in the January Health Canada Consultation on Cannabis Regulations
On December 11th, Health Canada announced they are seeking consultation from Canadians on cannabis regulations, specifically cannabis research and other regulatory issues. You can read the full Notice of Intent here, and you can get involved!
About this consultation:
Health Canada is looking for feedback on its intent to amend the Cannabis Regulations (CR) and any other connected regulatory frameworks to enable non-therapeutic cannabis research involving humans.
In addition to the research consultation, they have opened up the doors for feedback and commentary on additional regulatory issues, including public possession limits, product labelling, micro class and nursery licenses, and have provided a chance to weigh in on COVID 19 measures taken to support patients.
How you can get involved:
Any inquiries or comments for this notice must be sent by email by January 11 to [email protected] stating the title of this notice (Notice of intent —Consultation on the Cannabis Regulations: Cannabis research and other regulatory issues) in the subject line.
If you have an opinion on the items up for a consultation with Health Canada, you should submit them! This consultation is open to all Canadians and if you are a patient, researcher or cannabis professional, your perspective is essential to inform change.
MCC will be submitting comments, focusing on breaking down barriers to non-therapeutic cannabis research and identifying specific opportunities to facilitate research while prioritizing the safety of research participants, and touching on other areas of the consultation.
Why is this important for patients?
Research is an important step towards greater access to cannabinoid treatment and understanding, and safety/effectiveness of cannabis for medical purposes.
With this potential regulatory change, it would be easier for researchers to conduct studies that measure the non-therapeutic effects of cannabis in humans. For example, it would be easier to assess the psychological and physiological effects of cannabis products, such as onset time, duration, physical sensations, mental state and intensity. The results of these types of studies could enhance our understanding of the safety and experience of specific cannabis products, although medically focused research would still require a Health Canada Clinical Trial Application and would not change under the new rules.
This is essential to ensure patients and practitioners can gain additional support and insights to make informed decisions about cannabis use for medical purposes.
Currently, anyone who wishes to conduct research on a cannabis product has to adhere to strict product manufacturing criteria, which is a challenge when working with complex (or multi-compound) products derived from botanical sources and must submit a Health Canada Clinical Trial Application, which can be cumbersome and expensive, as there are a lot of moving parts to conduct clinical trials.
Labelling, possession limits for beverages or concentrates and other regulatory areas mentioned in the consultation can have an impact on patients, so it is important to provide your perspective.
How else can I participate?
You can also write your Federal Government representative in Parliament and make your voice heard. To find your Member of Parliament you can visit the House of Commons website and search for your MP by your postal code. Once you locate your MP click on their listing and go to the Contact tab on their web page.  It will have all the contact info you need to call or write your MP with your thoughts.