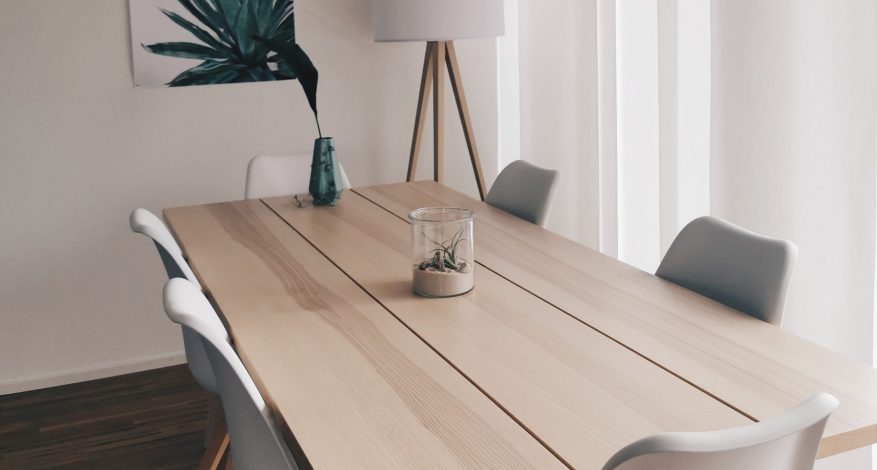 Board Updates!
Gerald Major has stepped down from the Board of Directors after over 6 years with the organization, and we thank him for his tireless work as a patient and advocate helping to advance positive outcomes for medical cannabis in Canada.
Board Member, Max Monahan-Ellison, will be taking over as Chair of the Board of Directors. Max led the rebranding of MCC, our advocacy efforts and patient research work over the last few years and will continue while taking on a more active role in board management and fundraising.
We are also excited to welcome Kelly Ehler to the board, who will serve as MCC treasurer as well.
Kelly is an experienced executive, advisor, and board member with a track record of improving non-profit operations and management. He is a long-time cannabis advocate. Kelly became the CFO for Slang Worldwide in 2018, and later transitioned to a director role after founding another cannabis business. Kelly also has extensive expertise in insurance, and aims to bring his knowledge to MCC's efforts towards better access to benefits coverage.
Omar Khan and Esther Ferreira have finished their terms and we thank them for their important and impactful contributions to the organization.
MCC expects to announce additional new board members soon.